About me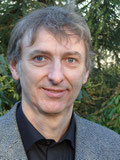 Olaf Scholz, Scholz Consulting & Training
personnel/organisational consultant,
trainer and coach
Since 2008: Self-employed as a personnel/organisational consultant, trainer and coach
2001-2008: Personnel manager in the IT industry
1989-2001: Personnel development specialist and trainer in a commercial group
Several years of professional work in England ...
- as a foreign-languages assistant in schools
- at managerial level in a social facility
Advanced vocational training in...
- group dynamics
- systemic organisational constellations
- mediation as a form of alternative dispute resolution
Trained as a sport and geography teacher (Staatsexamen university teaching degree – Levels 1 and 2)
Resident in Lüneburg, grown up in Hamburg
Four children, Guitarist and choir member
Approach to work
My offers are aimed both at employees and managers in companies and organisations and at individuals.
I will support you in developing your skills and achieving set targets.
In my work I take a fundamental look at the close links between individuals, their work requirements, their colleagues and the business, with all the basic conditions this imposes.
You can expect a highly professional approach from me, thanks to many years of wide-ranging experience, plus the creation of an atmosphere of trust by combining humour with a serious approach.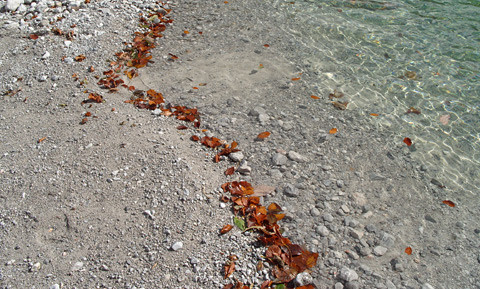 My strength lies in recognising different interests and moods in people, and integrating them in the development of concepts and solutions in accordance with the goals.
In my trainings and consultancy sessions I observe benevolently from the outside, but give sound, critical feedback.
All my offers comprise thorough analysis of your wishes or your initial situation, a solid concept tailored to your requirements, conscientious and committed implementation, joint evaluation of the result and, if necessary, coordination of follow-up measures.