What is coaching?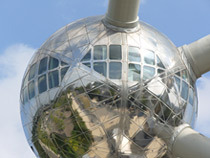 I support and accompany you during exciting and tension-laden periods of professional and private departure/break up and upheaval.
Regardless of whether you are facing a particular challenge in your work, are considering changing your job, e.g. becoming self-employed or developing your career, or want to make changes in your private life, my 'view from the outside' will give you fresh impulses and perspectives.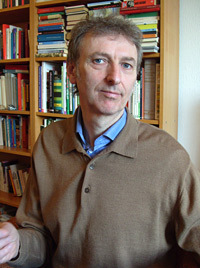 It's all about you as a person – about your state of mind and visions, and being able to utilise them profitably, both socially and professionally.
Coaching means developing what is already there – though it may be partially submerged. In the course of several successive discussions on a confidential basis I, as your coach, will act as your sparring partner, describe what I perceive your thoughts to be and give you critical feedback, so as to help you find your own solutions.
Time frame
Coaching processes vary in duration. The time frame partly depends on the matter in hand, the objectives, the inner obstacles and the individual speed of development, but the average is five sessions. As regards individual sessions, I have found that two hours works well.
After a non-binding preliminary discussion you will decide whether coaching is the right thing for you. I will do likewise, so that we can both enter into an effective collaboration for a limited period.
In the next stage we will then agree on confidentiality, discretion and the goal of the coaching. A written agreement will serve to provide mutual clarity and commitment. You can terminate the coaching process at any time if you so decide.