What is mediation?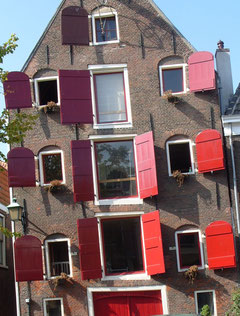 Mediation is a form of alternative dispute resolution, a way of resolving disputes between two or more parties. A third party, the mediator, assists the parties to negotiate their own settlement.
Mediators are not there to make decisions. It is a voluntary process that is aimed at getting the parties to reach a binding agreement when direct negotiations fail. It is confidential and in no way prejudices the parties' rights outside the mediation. Mediation cannot guarantee a settlement although the vast majority of disputes do settle either in the mediation or shortly afterwards.
Mediation has a structure, timetable and dynamics that "ordinary" negotiation lacks. The process is private and confidential.
Mediators use various techniques to open, or improve, dialogue between disputants, aiming to help the parties reach an agreement on the disputed matter. The mediator is wholly impartial.
As a mediator I will support you in challenging and complex situations.
Time frame
Coaching processes vary in duration. The time frame partly depends on the matter in hand, the objectives, the inner obstacles and the individual speed of development, but the average is five sessions. As regards individual sessions, I have found that two hours works well.
After a non-binding preliminary discussion you will decide whether coaching is the right thing for you. I will do likewise, so that we can both enter into an effective collaboration for a limited period. In the next stage we will then agree on confidentiality, discretion and the goal of the coaching. A written agreement will serve to provide mutual clarity and commitment. You can terminate the coaching process at any time if you so decide.